I lives to build community since 2017, I started his mission from the first DevOps Days event in China, also as a core organizer of DevOps Days in Beijing, Shanghai and Shenzhen in 2018. As a community builder, I am founder of DevOps China community, I am actively organizing various events, including community meetups in near 20 cities.
I have translated two famous books, DevOps Handbook and SRE Workbook. My primary target is focusing on building offline sharing and communication network. I works with other community organizers to do planning and executing weekly. I am contributing my knowledge by doing blog, speech and webinar as frequently as possible.
Contact me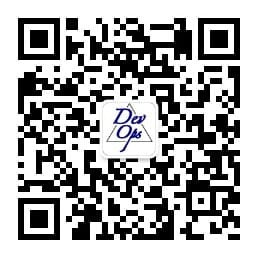 Events
Upcoming Events
Past Events
2023
2022
Highlight:Bi-weekly night online streaming "DevOps Tools live show", season 1 started from 15th April, see all 10 episodes on my YouTube playlist
2021
2020
2019
2018
2017
Books
The books I translated.
DevOps Handbook
《DevOps Handbook》 From IT Revolution Press
The Site Reliability Workbook
The Site Reliability Workbook from O'Reilly Media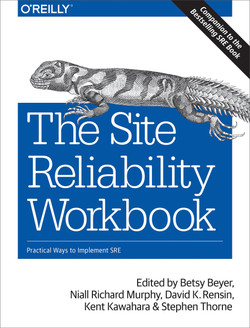 DevOps Paradox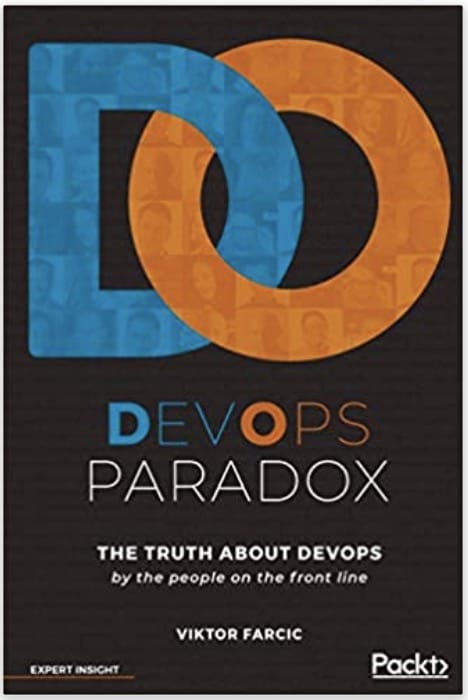 Coming soon:
97 Things Every SRE Should Know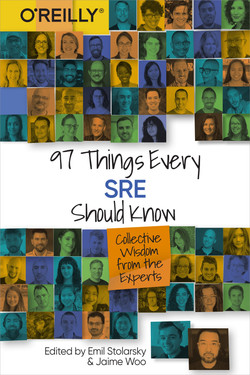 Distributed Tracing in Practice